Have not we all dreamed of settling in a tropical destination? Make this dream a reality by relocating to Mauritius. Whether you want to retire, expand your business or simply a change of scenery, Mauritius is the perfect destination.
Many properties either villas or luxury flats are for sale. For senior citizens, Mauritius offers the opportunity to enjoy a quiet retirement within a secure environment. The self-employed can horn their skills thanks to the island's many thriving businesses offering job opportunities and professional development.
An overview of the simplified procedures
The Mauritian authorities have introduced several schemes to simplify the administrative procedures pertaining to relocation. Thus, citizens from Europe, Canada, or Swiss are exempted from visa requirements to stay in Mauritius for a period of up to 3 months under certain conditions: passport valid 6 months after the date of return to the country of origin, return ticket, hotel reservation or accommodation certificate. Certain sanitary conditions must be respected. An international vaccination certificate will be required by the immigration office if you have visited a country at risk before coming to Mauritius. Due to international of pandemics such as Ebola or Covid-19, health controls at the entry of the Mauritian territory have been reinforced.
The maximum legal length of stay in Mauritius is 3 months. However, it is possible to apply for an extension of stay at the Passport and Immigration Office. It is recommended to contact the diplomatic representation of Mauritius before starting the process.
Get professional assistance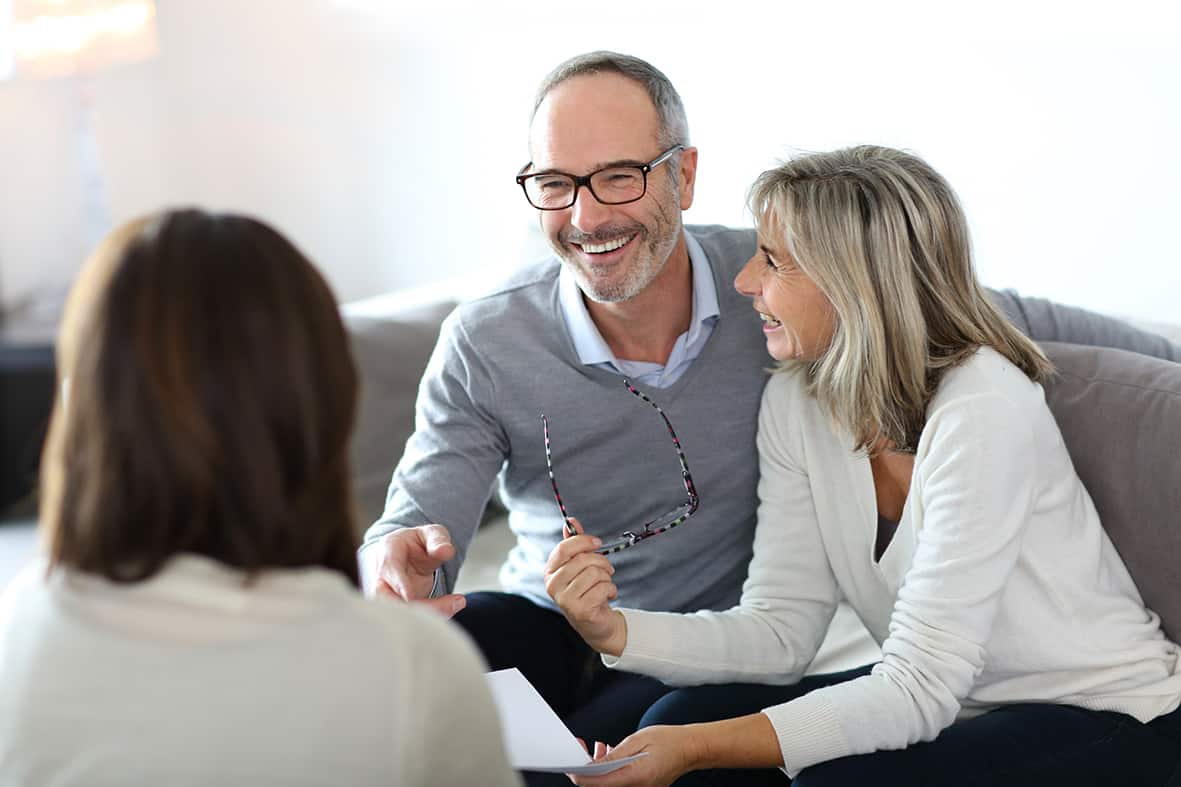 Stantons is a subsidiary of the Evaco Group and leverages from the Group's experience to offer added value to its customers. The team provides a variety of services to companies and individuals wishing to relocate to Mauritius. From the incorporation of a company to administrative services, to relocation assistance, our offer is designed to simplify the life of our clients and help them achieve their goals quickly.
Stantons' commitment is to provide quality service by responding to customer needs in the best possible way. Our ambition is to rethink the way professional services are provided and to maximise the value of the services we offer.