Mauritius is one of the most attractive countries for a retirement abroad. With its idyllic setting, fine sandy beaches and beautiful blue ocean, let's discover the possibilities to live in Mauritius or to develop a real estate investment.
Indeed, the island is among the dream destinations for pensioners and/or foreigners for several reasons. Its tropical climate throughout the year and the heavenly postcard setting guarantee a more attractive lifestyle for some retirees. Mauritius is an example of cultural and religious diversity due to its friendly and warm inhabitants, and the cost of living on the island is much less than in France.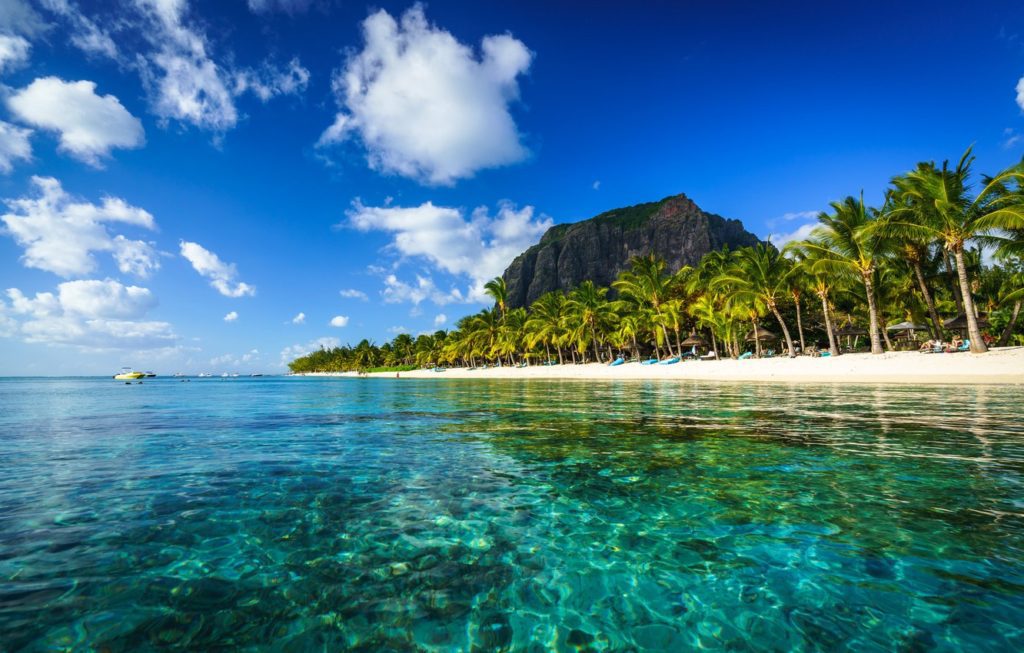 Thus, the tax advantages are also attractive; the taxation is advantageous on the island (15% on revenues) which is what attracts foreigners! 
Yes, but under what conditions? 
In general, a European national who has spent more than 3 months in Mauritius can be approved for a residence permit application for pensioners valid for 3 years. After these 3 years, he can then make an official application for a residence permit valid for 10 years. 
Applications for residency permits for pensioners have certain conditions, the applicant must be over 50 years of age, be a non-Mauritian citizen and must pay a monthly sum of approximately 1200€ to a bank account located in Mauritius, or pay the accumulated sum of 15000€ per year..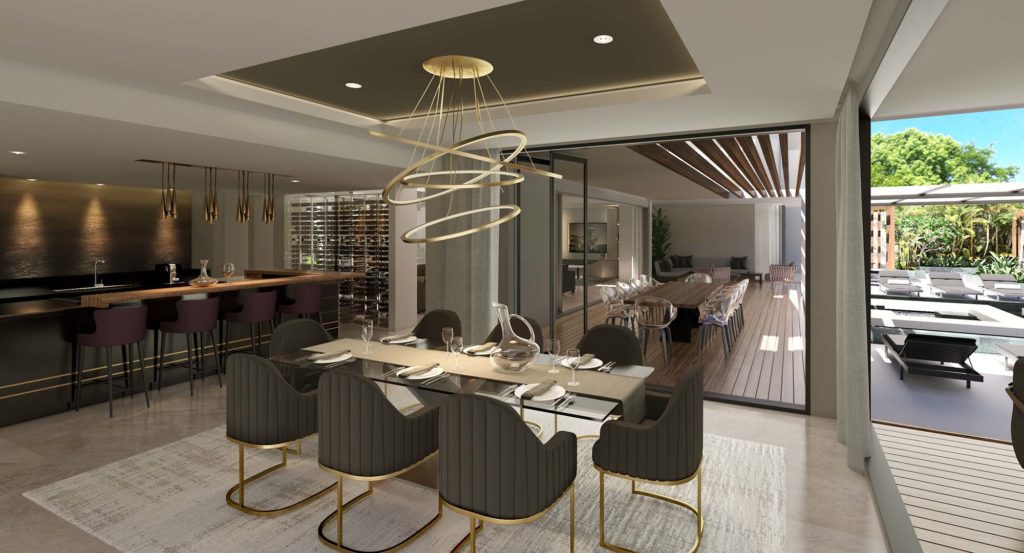 The Visa Premium is a visa that allows foreigners to come to Mauritius as a tourist/retired/professional. In order to do this the procedures are more advanced. In fact, you first need proof of project during the stay as well as travel and health insurance. In addition, visitors must not enter the local labor market, income/profits and the main activity must be located outside Mauritius and finally other immigration requirements. 
Dream properties 
The Evaco group has recently set up the Cap Marina project, consisting of several luxury villas, built and furnished by their Fineline sub-company. The villas are designed to target retirees, among them, the Harmony residences which combine ease of access and lust. Being a one-story house, this villa is perfectly suited to the elderly, thanks to the options that ensure the safety of our clients. Shops such as a club house and a pharmacy are located nearby. In addition, an emergency button to call a consulting physician at any time. 
For more information visit our website www.evaco-capmarina.com or contact us on +230 269 1800 by phone / marketing@evacogroup.com by email.