Between land and water, our island abounds with rich and varied vegetation. No time to get bored!
Mauritius is an underwater paradise for scuba diving enthusiasts. Explore the hidden depths of our lagoons and find a magical world of multicoloured fish, colourful coral gardens and shipwrecks that beg to be discovered.
Let's go back to the year 1744. A visit of the wreck of the Saint Géran off the coast of Poudre d'Or will allow you to immerse yourself in the era of large wooden vessels and marine discoveries.
Let's go on an adventure!
Mauritius cannot be limited to its wonderful beaches. Let's wander inland and discover the volcanic landscapes. Join us for some Indiana-Jones-style adventure hike. The island has about twenty trails that await us. Enjoy this breath-taking view!
Luxury properties only 50 metres from the beach
Climb Piton de la Petite Rivière Noire, which is the highest mountain on the island with its peak at 828 meters. Or if you're feeling more adventurous you may hike the legendary Pieter Both? Enjoy the astonishing view of the coast and the lush forest, a dynamic scenery is guaranteed!
Pieter Both, a tidbit of history
Pieter Both was named after the Governor-General of the Dutch East Indies. Distinguished by its head-shaped peak, it has given life to many legends. Fun fact, the peak was first reached in 1790.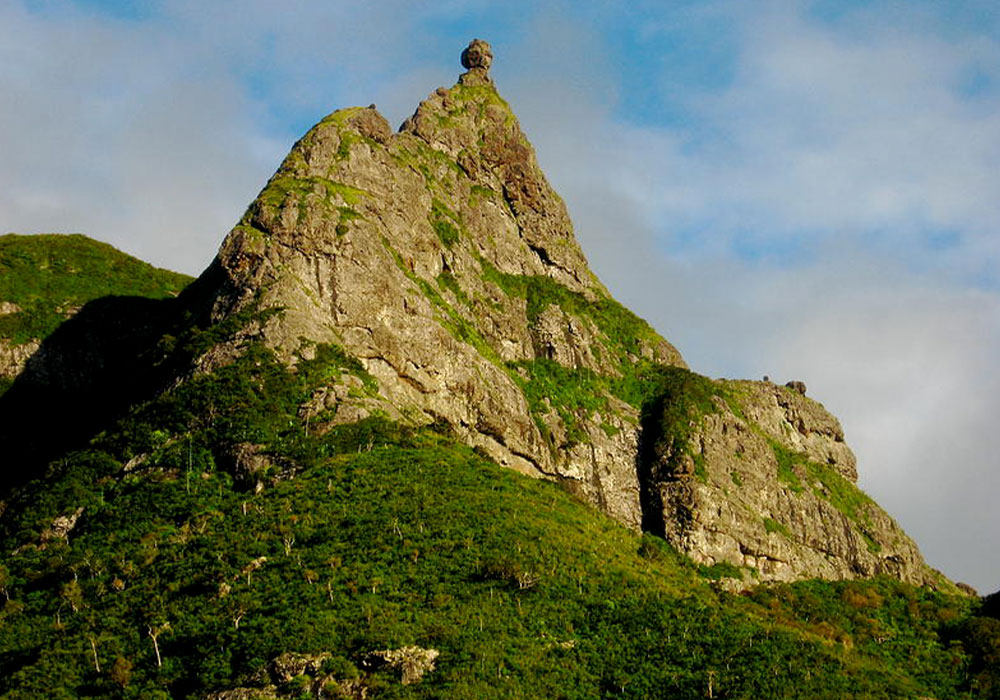 With its wildlife reserves and national parks, the island stands out of the crowd. The seven coloured earth in Chamarel is just one example.
Relax, 'ti lipie lor gro lipie*' to the soothing sound of waterfalls. Next stop: The emblematic
Rochester Falls in the south of the island, a perfect spot for a picnic and a little swim… or would you rather go Quad Biking?
* A Morisian Kreol phrase meaning 'to relax and do nothing'.