Good news! The sustained efforts of volunteers and NGOs have borne fruit. The lagoon in the south-east of the island is regaining its beautiful colours. Below is a selection of photos taken on Thursday 20 August.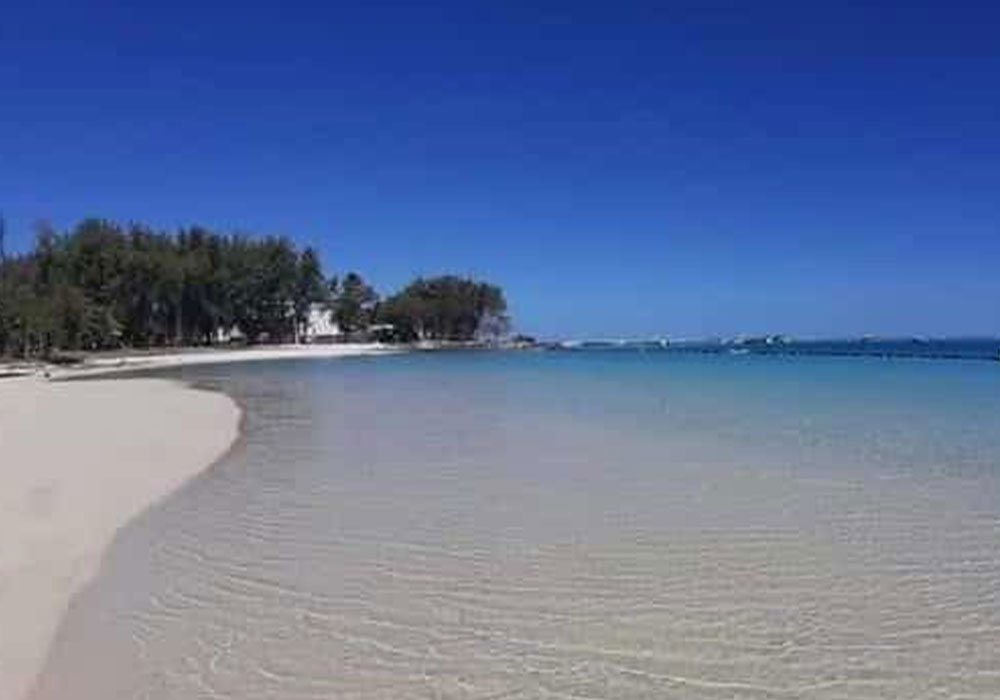 After several days of fighting against the current carrying the fuel of the MV Wakashio towards the south-east coast, the volunteers and NGOs are pleased with the results. The worst was barely averted.
The efforts have paid off, the Blue Bay beach is back to normal. The fuel will not reach the surrounding islets and beaches. However, the volunteers who have been active since August 6 are not going to rest. Clean-up campaigns will continue over the coming weeks and months to preserve the beauty of our lagoon.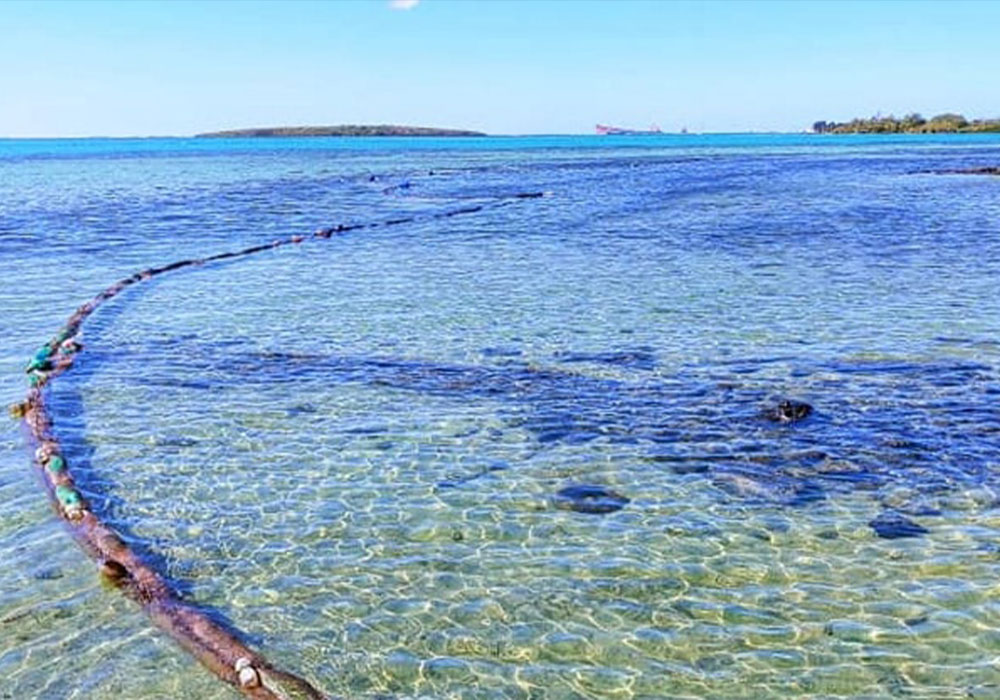 Protected from the oil spill, the white sandy beaches maintain their postcard setting.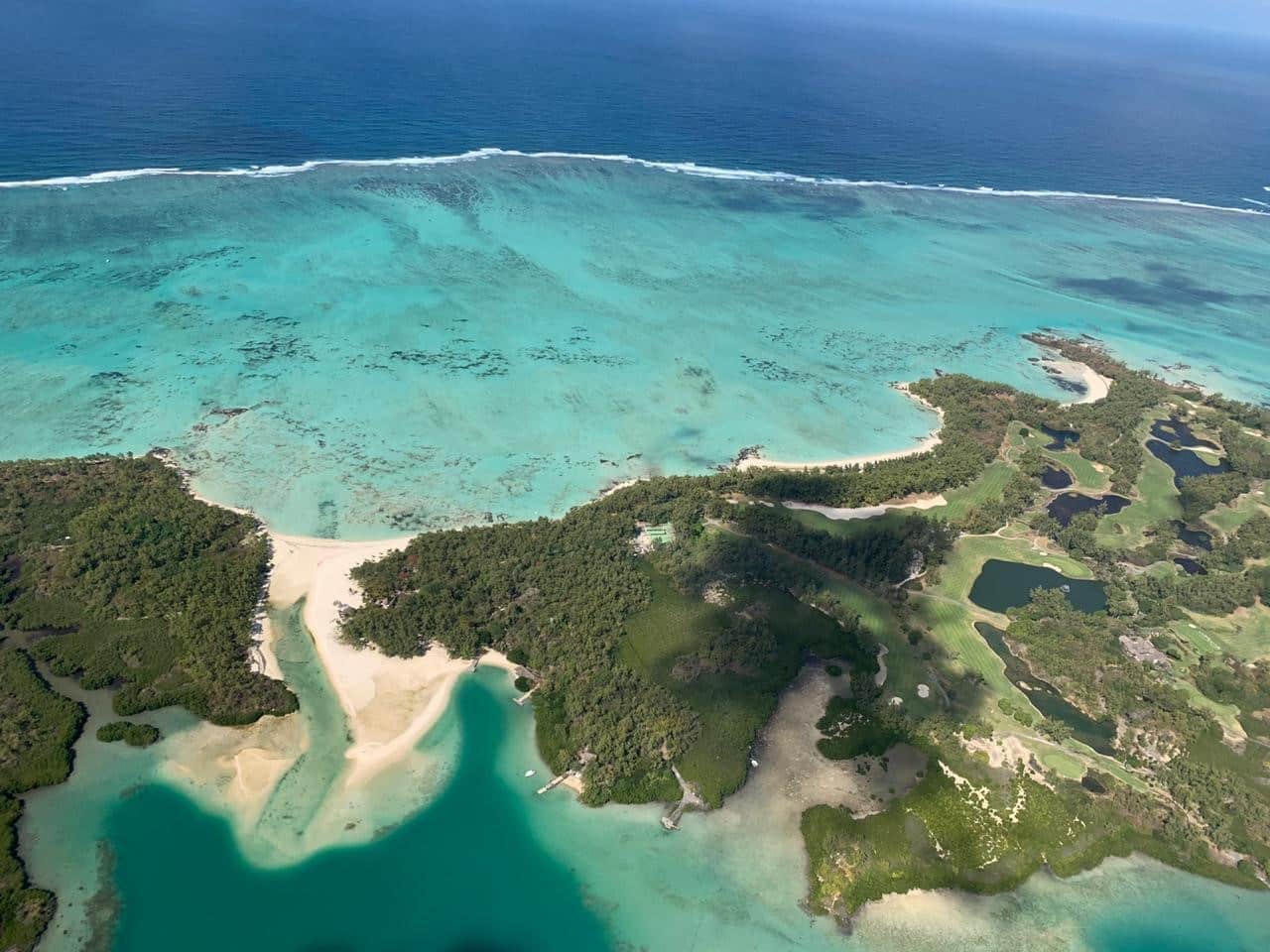 The Mauritian authorities requested international expertise to drain the tanks of the MV Wakashio before dismantling it. France sent teams and equipment including booms and separators, among others. Mauritius also benefited from the expertise of the United Nations (UN) for the conservation of the ecosystem.
Life follows its course in other parts of the island, including the north. At Trou aux Biches, the lagoon has preserved its sparkling blue and white sand. A beauty to be enjoyed without restrain at La Plage by Evaco.