Oasis Villas, Le Domaine des Alizées, Le Clos du Littoral and La Plage have been recognised as the 2020 Travellers' Choice award-winners. Ranking the Evaco Group among the top 10% of hotels and restaurants worldwide with a 4 out of 5 rating. The TripAdvisor Travellers' Choice is awarded by TripAdvisor, an American website that offers travel advice and tips on hotels, restaurants, leisure venues and more.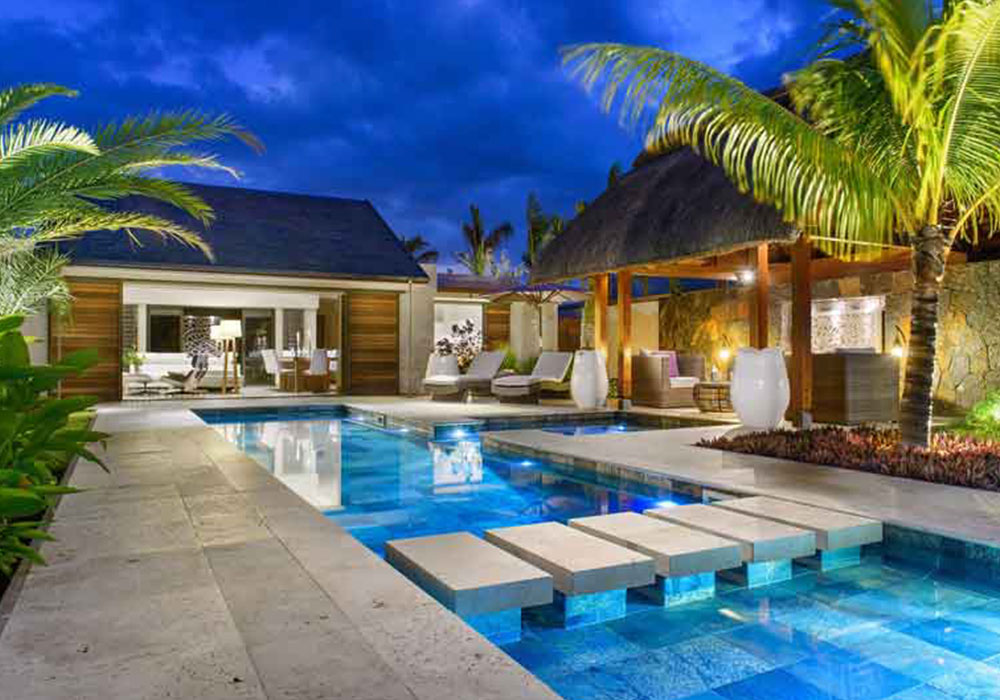 TripAdvisor offers hotels and restaurants reviews based on opinions, ratings and preferences shared by travellers from all over the world. The Tripadvisor Travellers' Choice Award recognises the best tourism establishments in terms of service, quality, and customer satisfaction.
The platform is available in 45 countries with more than 315 million unique visitors each month and collects more than 500 million opinions and reviews.