After the lockdown and during the time of travel restrictions, facemasks, we are in dire need of a holiday. It's time to take a break from the work-home-sleep routine. Why not plan a staycation in a luxurious and intimate setting?
In this week's "Tried and Tested" feature, visit one of the luxurious properties of the Evaco Group. Head to Le Clos du Littoral for a well-deserved break! Only ten minutes away from the scenic region of Grand Baie, Le Clos du Littoral offers a magnificent setting for vacationers looking for peace and quiet.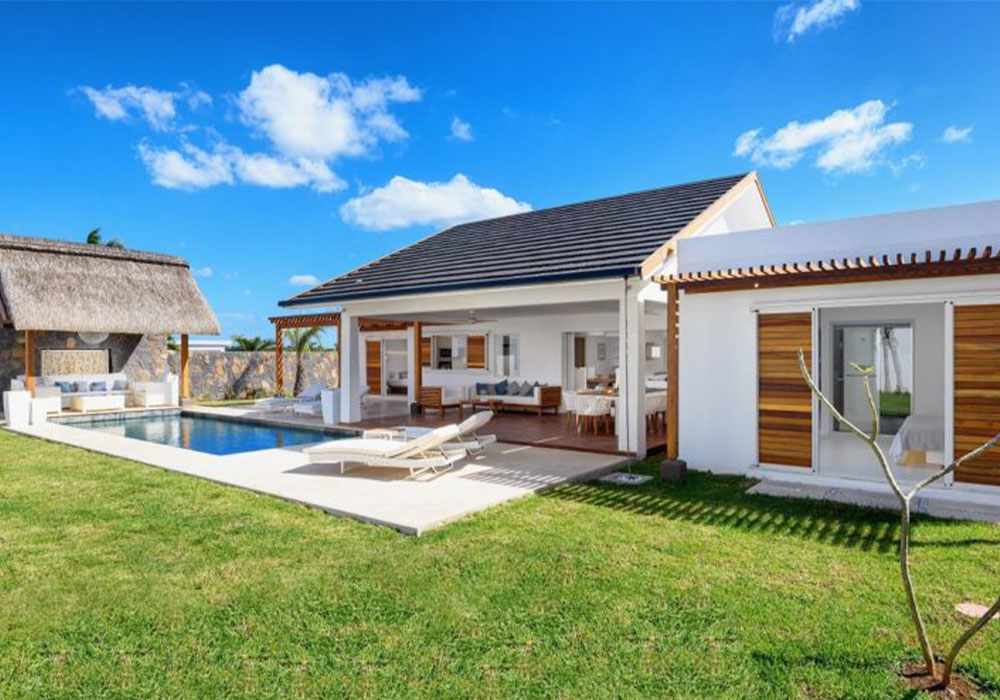 Indulge in a treat, as the warm rays kiss your skin at one of Grand Baie's most prestigious locations, Le Clos du Littoral. This high-end residential community is the ideal setting for outings with family and friends. Tucked away behind tropical trees and walls, the complex is comprised of 1 to 5 bedrooms villas that offer complete privacy.
A perfect blend of luxury and refinement
Le Clos du Littoral villas combine the amenities of the luxury of a star hotel with the comfort and privacy of a home. Bringing the best of both worlds, feel right at home in any one of the villas. Spend pleasant nights in a chic and secure environment.
What is better after the lockdown than a big family holiday? Choose the 4- or 5-bedroom villas where everyone will have their own bed, comfort, and privacy. The rooms are cosy and comfortable cocoons with large windows overlooking the garden.
A perfect haven of peace for those in need of a break from the daily stress, Le Clos du Littoral can also be an ideal romantic getaway. Take the time to unwind and relax on your veranda. Le Clos du Littoral villas promote conviviality, sharing and creativity.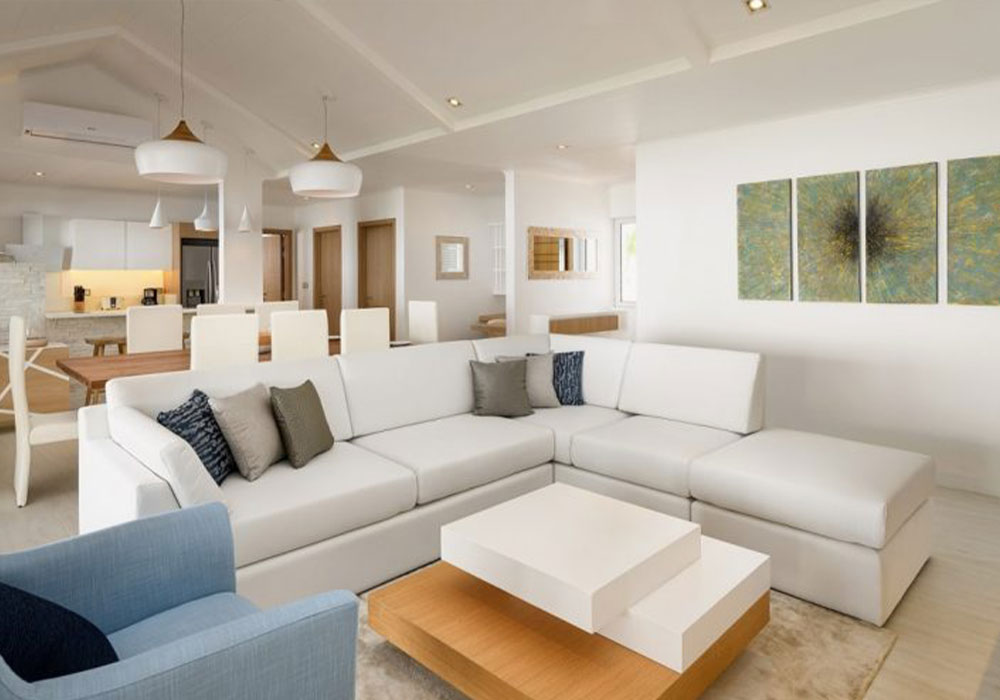 Spend your days in the garden and make the most of the outdoor areas with a superb swimming pool, a straw-thatched pergola. Albeit, spending your evenings enjoying a barbecue or a country dinner.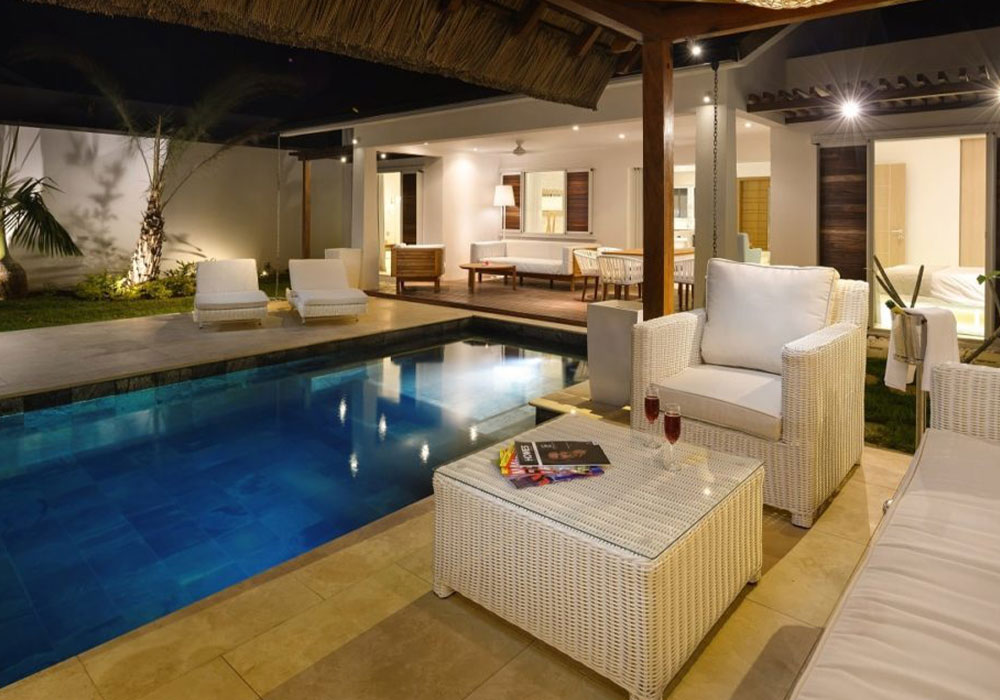 Choose Le Clos du Littoral for your next getaway and win on all account! Quality service and promotional offers are the promises made. Different packages are available depending on your needs. You can enjoy the intimacy and freedom of individual accommodation without any hassle. Not only are you are greeted with a smile, but the housekeeping is also taken care of and you can, if you wish, book your breakfast or your table at La Plage a private beach club. You are at the helm for an à la carte holiday. We hope to see you soon at Clos du Littoral.