Do you plan to buy a property? At

Evaco

, we are committed to make your choice easier and to support you in every step of your purchase experience.
You will be convinced by the numerous advantages of real estate, including construction insurance, modern architecture, financial assistance, and tax incentives. There are many, indubitable benefits to purchasing a new property. Studies have shown that several tenants would like to become homeowners. What about you?
For many of us, buying a property represents, above all, a lifetime project. Becoming a homeowner is reassuring, and this is what people are looking for when they want to start a family or expand their home. Buying new real estate is a wise decision. Among the advantages of this approach, is the purchase of an off-plan property which allows you to choose a home according to your desires while benefiting from construction guarantees, including the one-year, the two-year and ten-year guarantees. The new real estate also offers you good prospects of resale with the possibility of perceiving a capital gain.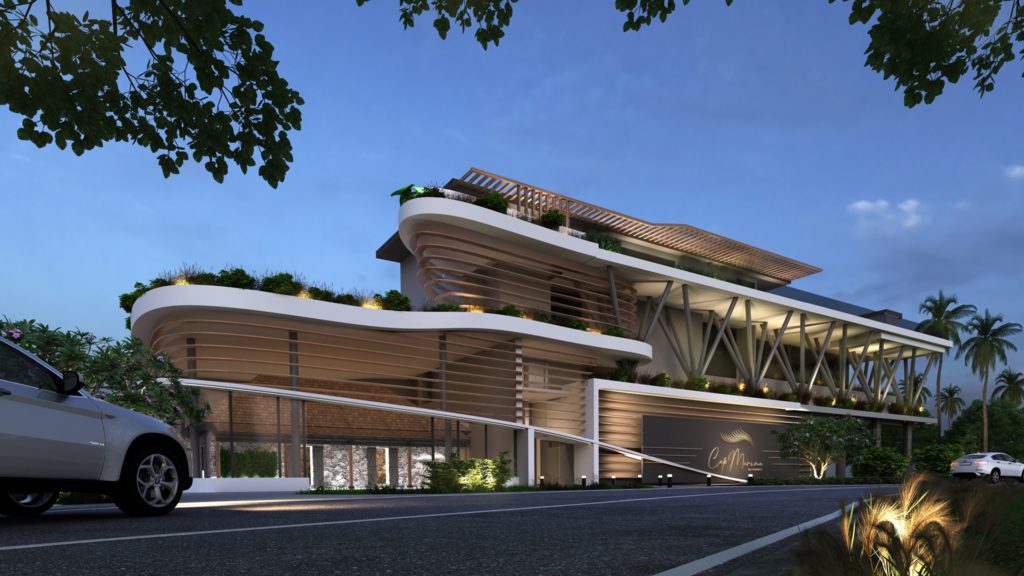 If you are hesitant to invest in a new home, keep in mind all the factors that can have a considerable impact on your budget. If you invest in an old house, you will have to allocate a budget that can be quite substantial for renovation work. Indeed, the older the property, the more important and costly the work will be. Besides, old houses are often energy-consuming.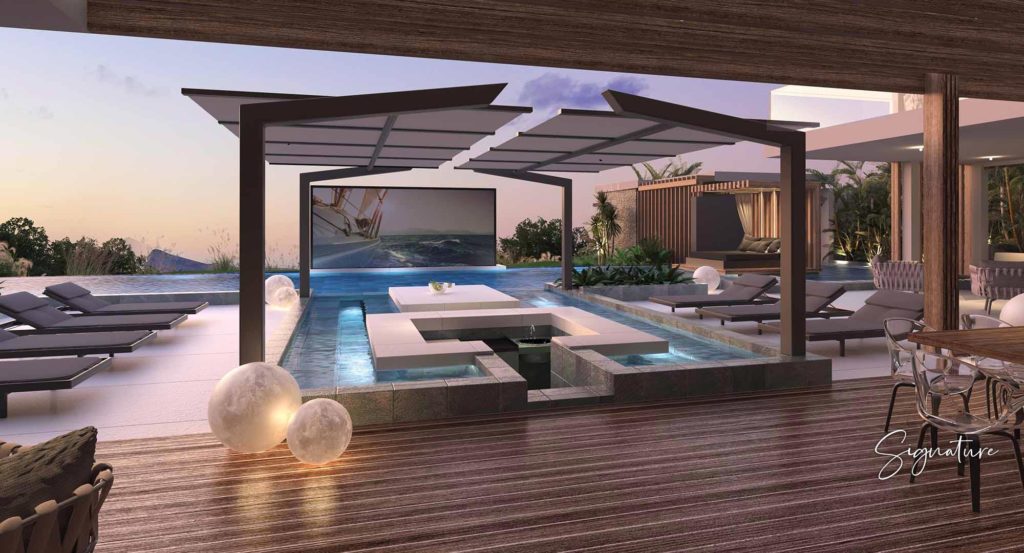 However, if you choose to purchase a new villa or apartment, you can be sure that your property will meet the latest construction standards. Evaco Group pays particular attention to the quality of materials. So you can be absolutely certain that you will enjoy your property for many years.   
Why choose Evaco Group?   
Since 2001, Evaco Group has established itself as the leader in real estate in Mauritius. A position based on authentic values that form the group's identity. Surrounded by more than 700 partners, the group offers a complete range of new villas and apartments in several locations. Moreover, thanks to its vision and innovative concepts, Evaco is the reference in real estate development and promotion. The group is experiencing rapid and controlled growth. Its activities are divided into 4 sectors: construction trades such as engineering, design, construction and manufacturing; real estate development and consulting and support services.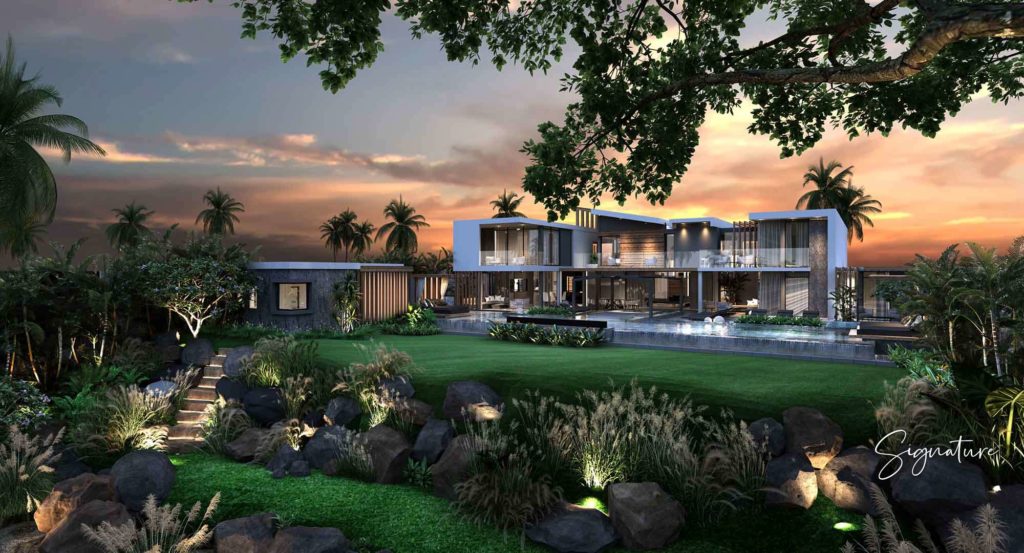 Evaco Group is a leading player in the real estate market in Mauritius. Our teams will listen to you and help you define the property that suits you. Whether it is your primary residence, secondary residence or a rental investment, our skills allow us to respond to any type of projects.   
With Evaco Group, you save time – because our experts make your life easier by providing quality services. Backed by experienced professionals, Evaco Group operates locally and internationally. With a thorough understanding of the market, our advisors will guide you through each step of the acquisition process. The group relies on the quality of its services. A commitment that combines human relations, ethics and professionalism.  
Investing in Mauritius, a smart choice 
New real estate is a booming market in Mauritius. Most of the new programs offered by the Evaco Group are ideally located and offer high-quality services. Buyers are spoilt for choice between apartments and luxury villas from Cap Marina to Cap Malheureux.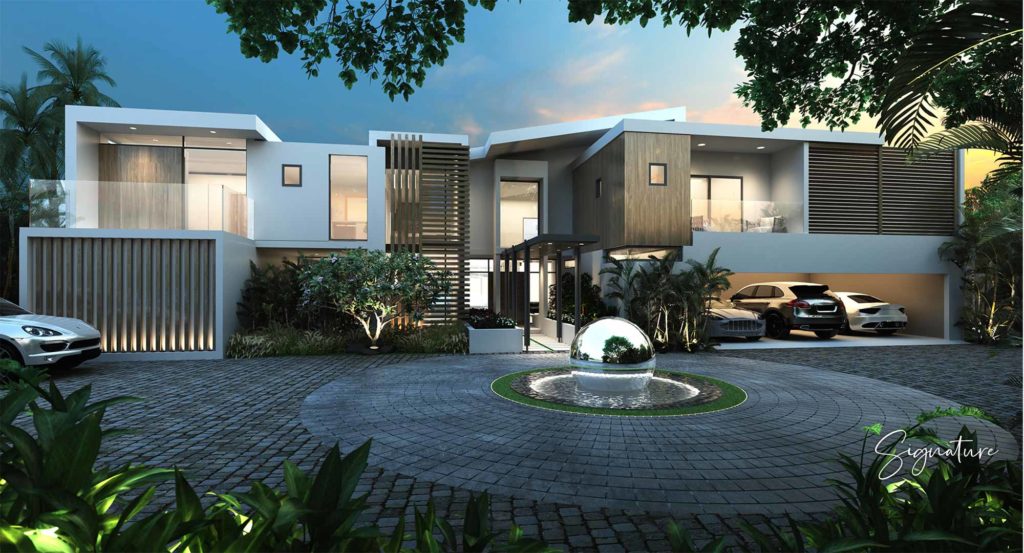 Investing in real estate in Mauritius is definitely an interesting choice. Despite the pandemic, the island remains a popular destination for tourists and the country is blessed with a sunny climate throughout the year, making seasonal rentals possible. Most estates or resorts offer rental management services, thus guaranteeing an income to the owners for the months when they are not living on the property. 
Investment schemes 
To boost the real estate market in Mauritius and the secondary residence market, in particular, the Mauritian authorities and the Economic Development Board (EDB) have set up investment schemes to enable foreign nationals to own property. Purchases by foreigners are regulated by the PDS (Property Development Scheme, which also includes the purchase of two-story buildings) and the Smart City.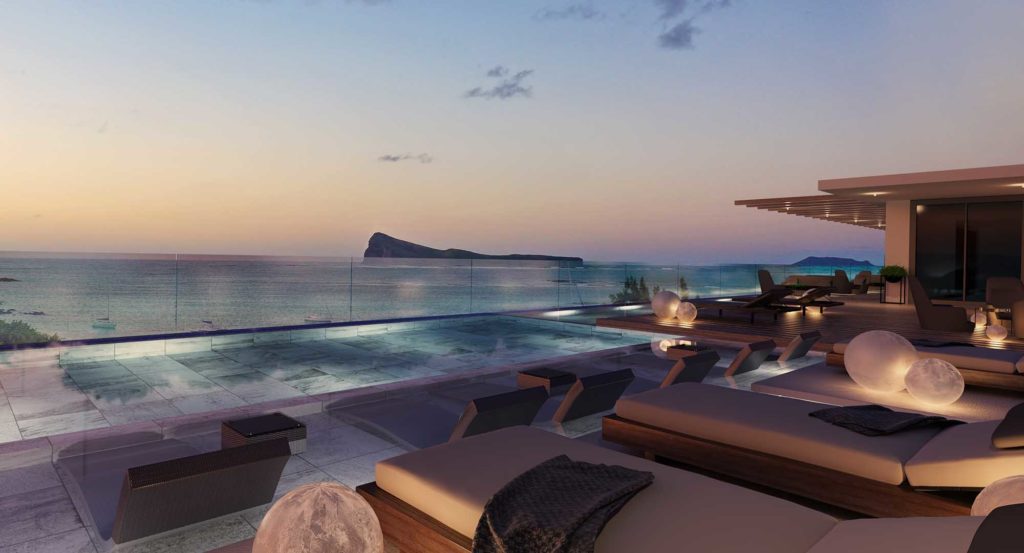 The Property Development Scheme (PDS) provides an opportunity for foreign investors. The scheme covers new real estate and off-plan purchases in luxury, secure residences with leisure areas and services including rental management and concierge services. There is no minimum purchase price for a property. However, a $375,000 minimum investment is needed to be eligible for a permanent residence permit. In addition, the R+2 purchase allows the acquisition of a condominium property in a smaller building of at least 2 floors. 
If you are interested in real estate, do not hesitate to consider Evaco group for your next investment. Choose Cap Marina which offers a range of exclusive properties including luxury villas with 1 to 5 bedrooms, apartments and duplexes.