In addition to being an idyllic destination, Mauritius is one of the most popular expat destinations in the world. The sweetness of life, professional opportunities and quality of life will make you want to build a life on this little piece of heaven.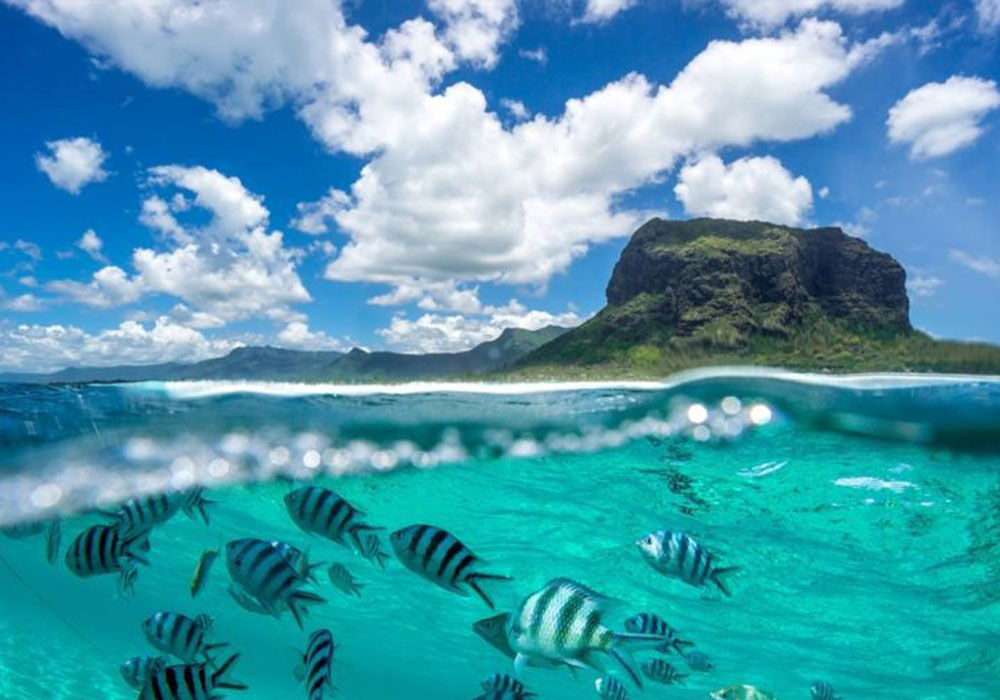 Mauritius is home to nearly 1.3 million people. The living environment is considered ideal for a warm daily life. With its two seasons per year and its tropical climate, the average temperature on the island is 27°C throughout the year, which corresponds to a much longer period of sunshine. 
Moreover, its cultural and linguistic diversity makes the inhabitants of the island a friendly population. On the economic and political side, stability is reflected in the democratic parliamentary system. Furthermore, one of Mauritius's assets for professionals is taxation, which is definitely beneficial. In addition, you need to learn about some essential conditions and points before you jump in and enjoy life on an island.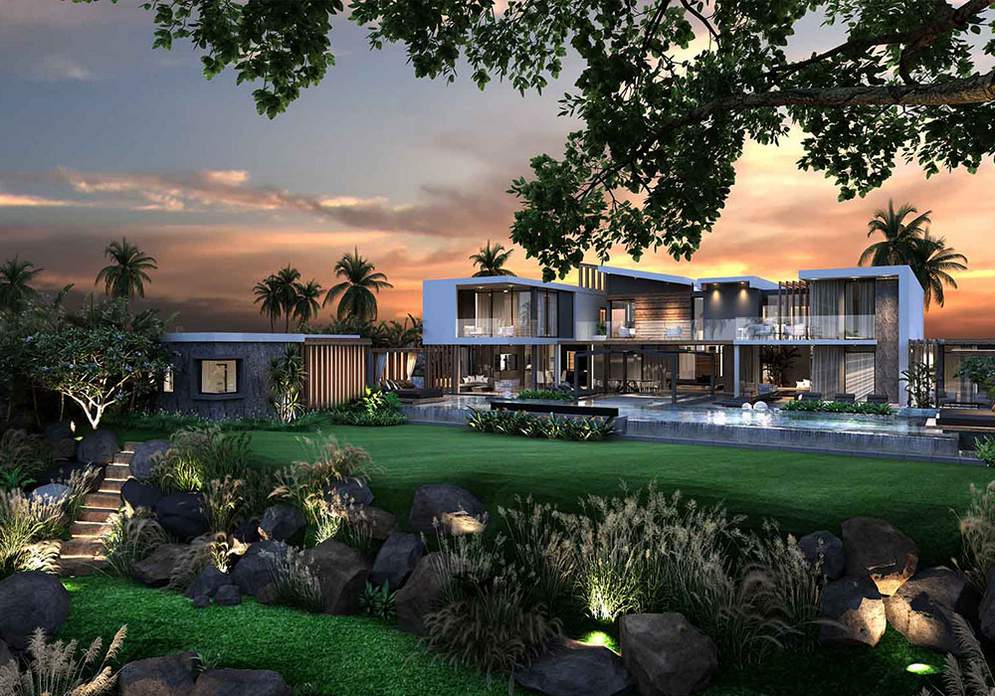 The Evaco group, real estate developer within two decades, welcomes you in the villas Cap Marina. Indeed, the estate consists of several types of real estate, some of the most luxurious than others, ranging from private villas, apartments to townhouses. The properties we offer can easily be adapted to your budget with single-story housing styles for pensioners, multi-bedroom houses for large families or apartments. 
For more information visit our website or contact us on +230 269 1800 by phone / marketing@evacogroup.com by email.