Let us explore the Mauritian wildlife with its panoramic views. Take your time and breathe the fresh air in the shade of century-old trees. Experience the thrill of freedom during an exhilarating walk.
Endemic plants and animals, such as ebony and dodo used to prosper on the island. Therefore, to protect the remaining national treasures, Mauritius launched several conservation campaigns. Explore the exceptional flora and fauna. Mountains, waterfalls, valleys, and preserved forests offer endless possibilities for hiking.
It is hard not to be in awe amidst of the tall century-old trees, many of which are in danger of extinction, such as bois de chandelle (Dracaena reflexa), bois beouf (Polyscias maraisiana) and ebony. Part of this island's charm lies between the thick endemic forestry areas at the edge of the ponds and streams that run through it.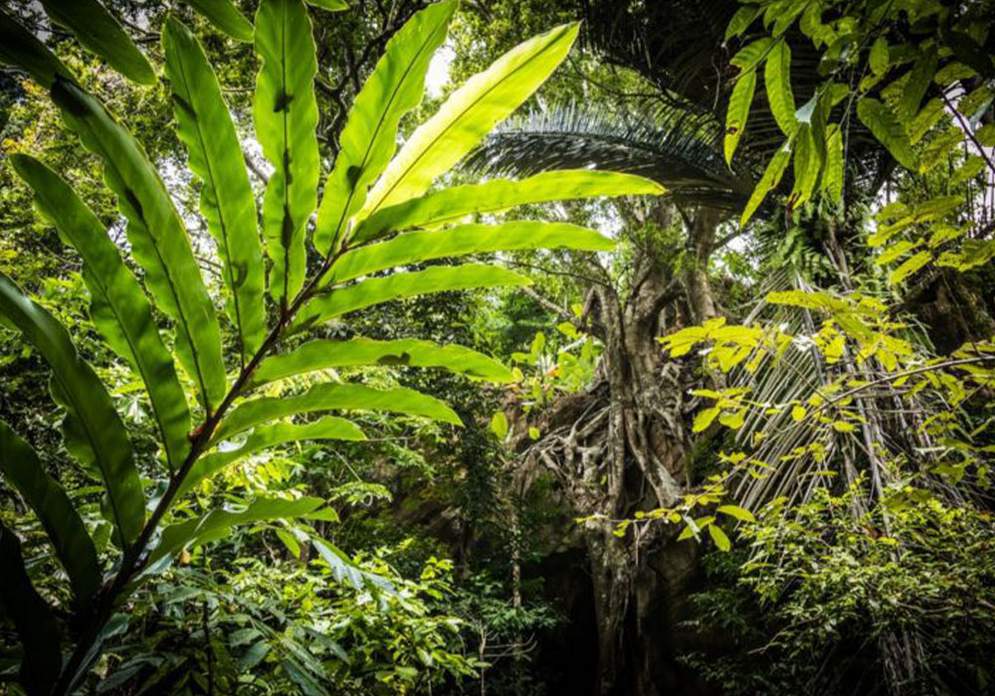 Mauritius was once covered with Ebony trees. Its intrinsic qualities; density, resistance, distinctive dark colour, made this timber highly sought-after worldwide. As a result, this treasure was quickly harnessed by the Dutch, leading to its near-disappearance on the island.
Wildlife National Parks 
Pamplemousse Botanical Garden – Located in the north-west of the island, the Pamplemousse Botanical Garden spans over 37 hectares. Discover the beauty of this garden created by the famous horticulturist, botanist, and agronomist Pierre Poivre in 1710. The garden is home to impressive plants such as baobab trees and giant water lilies and different animals from around the world.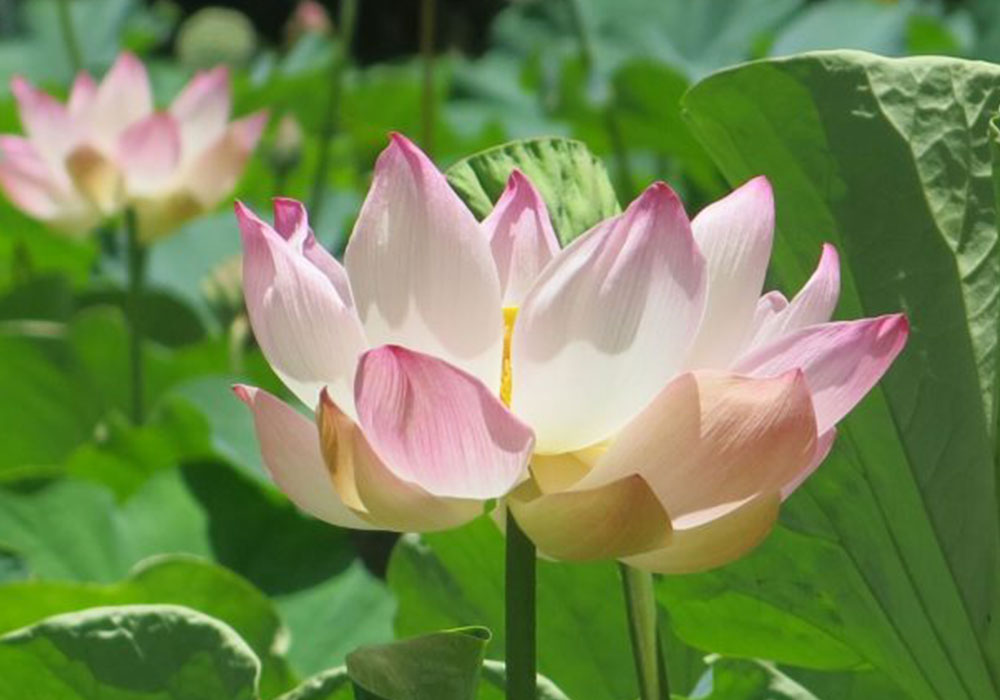 Black River National Park – At the outskirts of the fisherman village of Rivière Noire lies the Black River Gorges. It is home to more than 300 species of plants such as Trochetia and Bois d'Olive. This National Park covers an area of 6,754 hectares.
Bras d'eau National Park – Further East, on the coast of the island at the crossroad of Poste-Lafayette, Roches-Noires and Belle-Mare Bras d'eau National Park can be found. Covering an area of 497 hectares, the park is also a refuge for endemic animals such as the Coq des bois and the gobe mouche.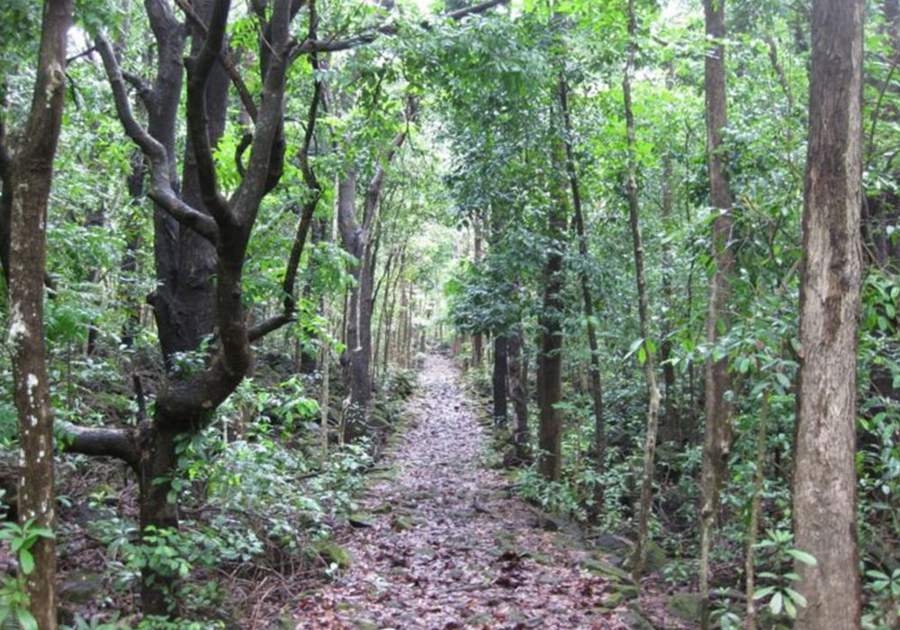 Sophie Nature Walk – A few kilometres away from Grand Bassin, the Sophie Nature Walk offers a pleasant trail. Tree ferns, fandias and pines, a mix of colours and smells that will please your senses.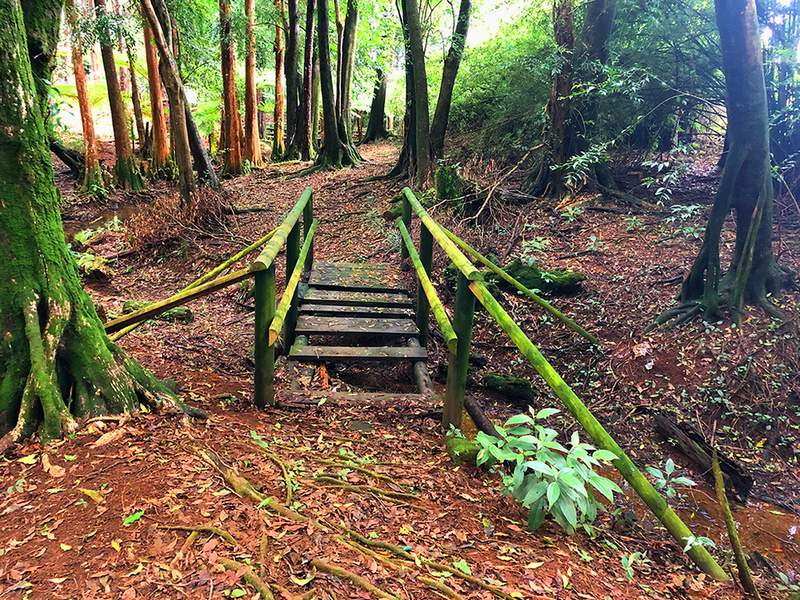 Montvert Nature Walk – At the edge of Curepipe, in the centre Mauritius stands the Montvert Nature walk. A place of conservation of rare endemic plants, endangered species such as Tectiphiala ferox, Elaeocarpus bojeri and many other medicinal plants.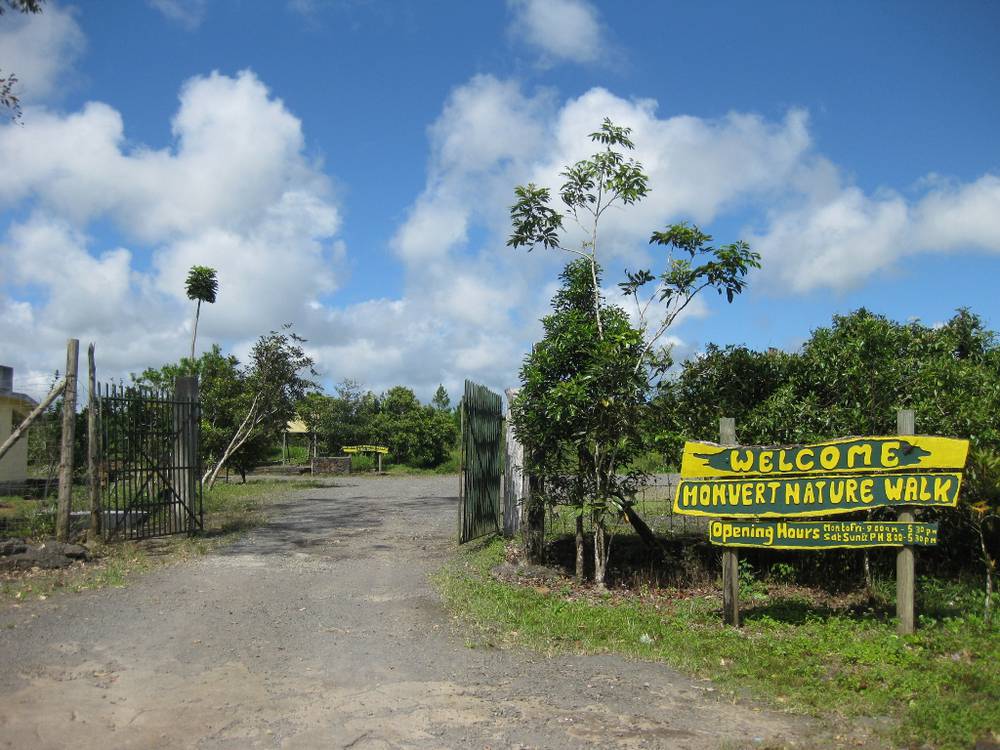 An African savannah setting – Visit different sites such as Domaine du Chasseur or Domaine de l'Étoile. Stroll through these private properties and enjoy a scenery resembling the African savannah. Admire the panoramic views with the wild fauna and flora in their natural habitat, including the famous rusa deer, a species introduced in 1639 by the Dutch.