Since its creation, Evaco Foundation has aimed to support and promote actions of general interest in various areas including solidarity, sport and the environment.
The Evaco Foundation focuses on social projects, including support for young people from northern regions. To this end, several activities have been organized. The foundation occasionally supports football teams, associations or different Village Council by any material, human or technical means.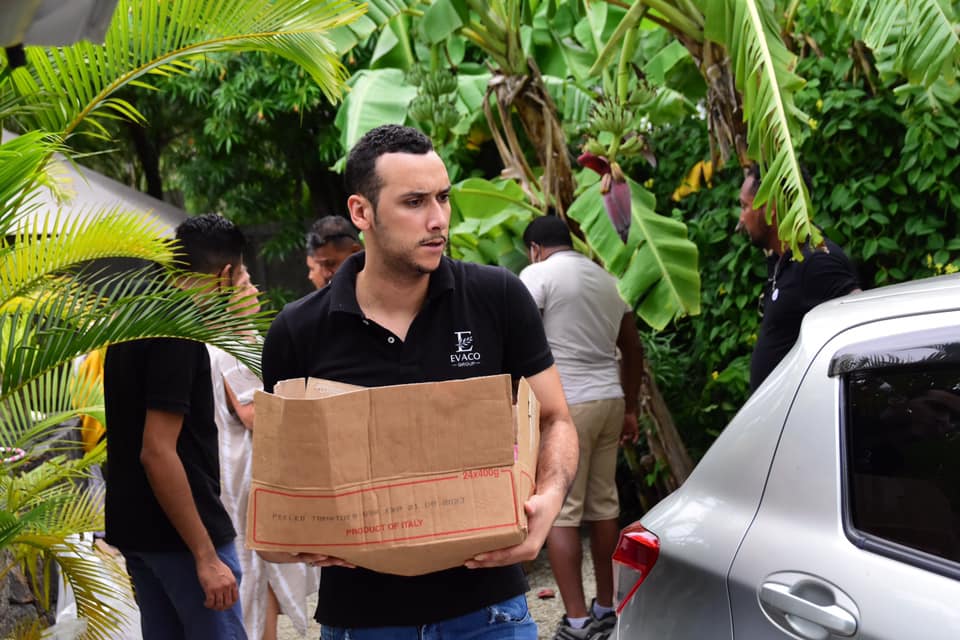 Selected activities
Several initiatives have received financial support from the foundation, including the Pamplemousse SC football team. Evaco Foundation will also be involved in the field, helping to organize a pétanque championship in the same area.
A key social player in the northern regions of the island, the foundation is committed to the long term with the construction of a multisport complex in Cap Malheureux. The project is a private-government partnership and will include a football field, two alleys to play pétanque, an outdoor gym and a playground.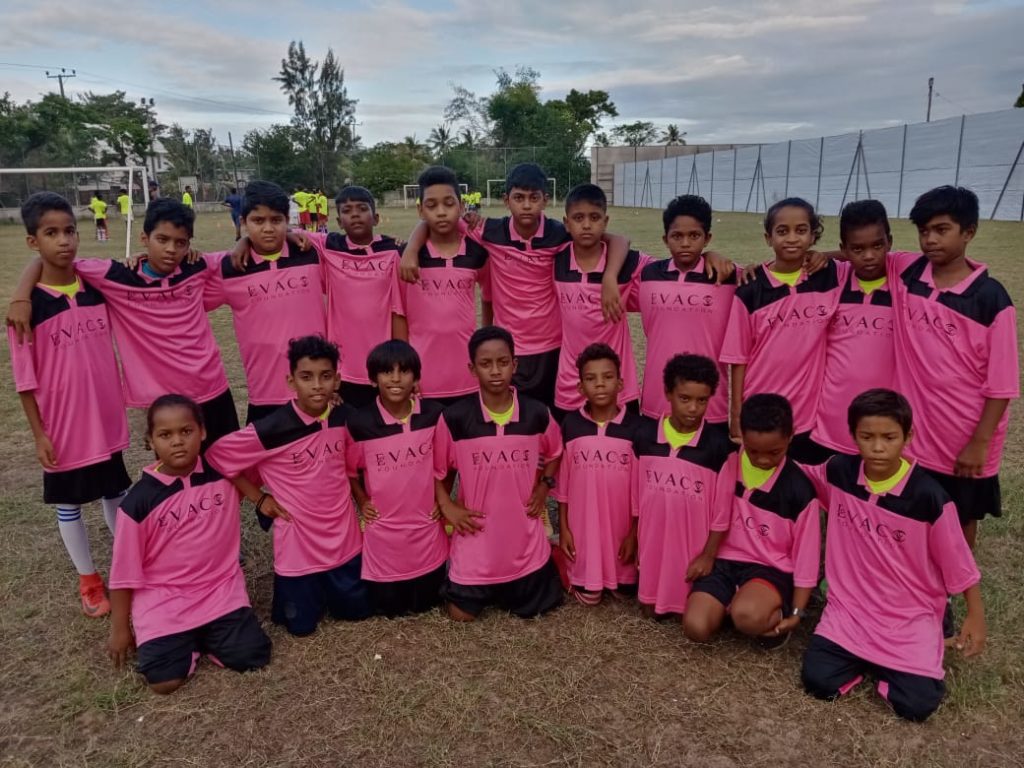 Commit to reflect group values
These initiatives are in line with the vision of the Foundation, as Thomas l'Empeigne, President of the Evaco Foundation, explains: "Our goal is to help young people in the community to harness their talents. The foundation's actions are essentially aimed at avoiding the idleness and social ills that are constantly growing throughout the island," he explains.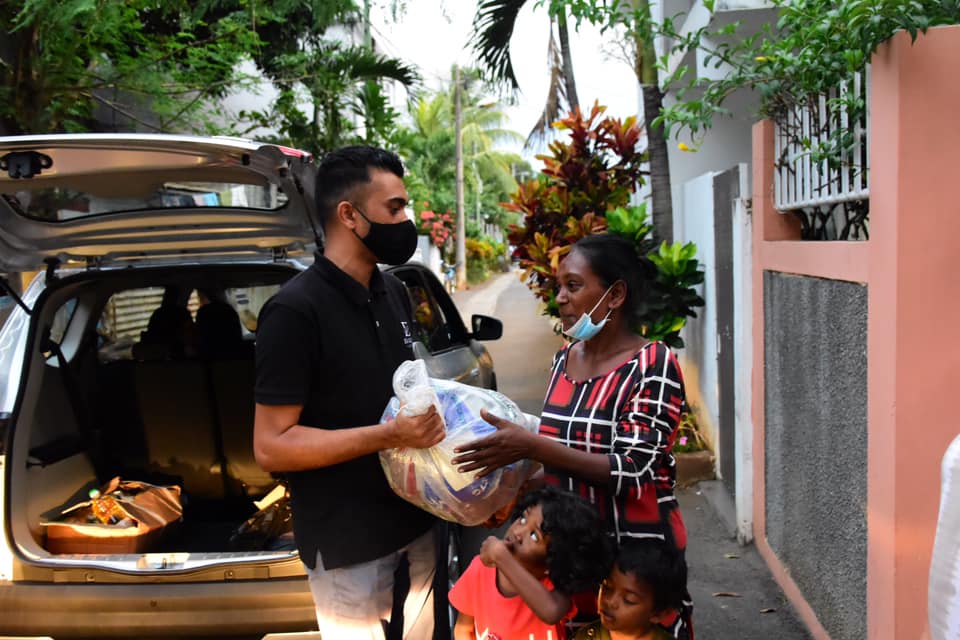 Created in 2020, the foundation works with local authorities and non-governmental organizations in support of sustainable development with an action plan based on the Evaco Group's inherent values: confidence, ingenuity, passion and excellence.