The Mauritian government recently introduced the Premium Travel Visa, a year-long renewable visa. With the implementation of this new scheme, Mauritius has become an appealing destination for many travellers wishing to extend their stay in a tropical paradise. The Premium Travel Visa offers the opportunity to make the most of the white sandy beaches, the luxuriant nature, and the exceptional hospitality of Mauritians.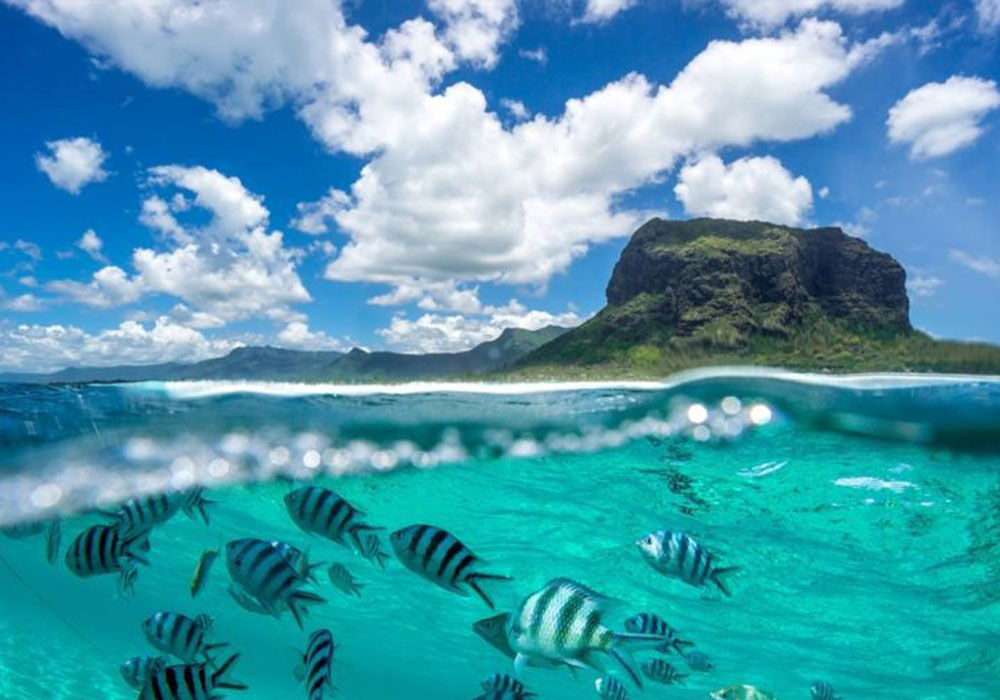 Book a long vacation in a paradisical setting. With this new visa, you can reside in Mauritius for a whole year, as a tourist, a retiree or simply as a professional. You can also be accompanied by your family.
Your next getaway to Mauritius
To obtain a Premium Travel Visa, a medical and travel certificate extending to the duration of the stay will have to be submitted. The following conditions apply:
The Premium Travel Visa is not a work permit
If you are working from home, the employer, the company and the source of income or profit must be located outside Mauritius.
Administrative documents must be submitted, including a certificate of accommodation and other immigration-related documents.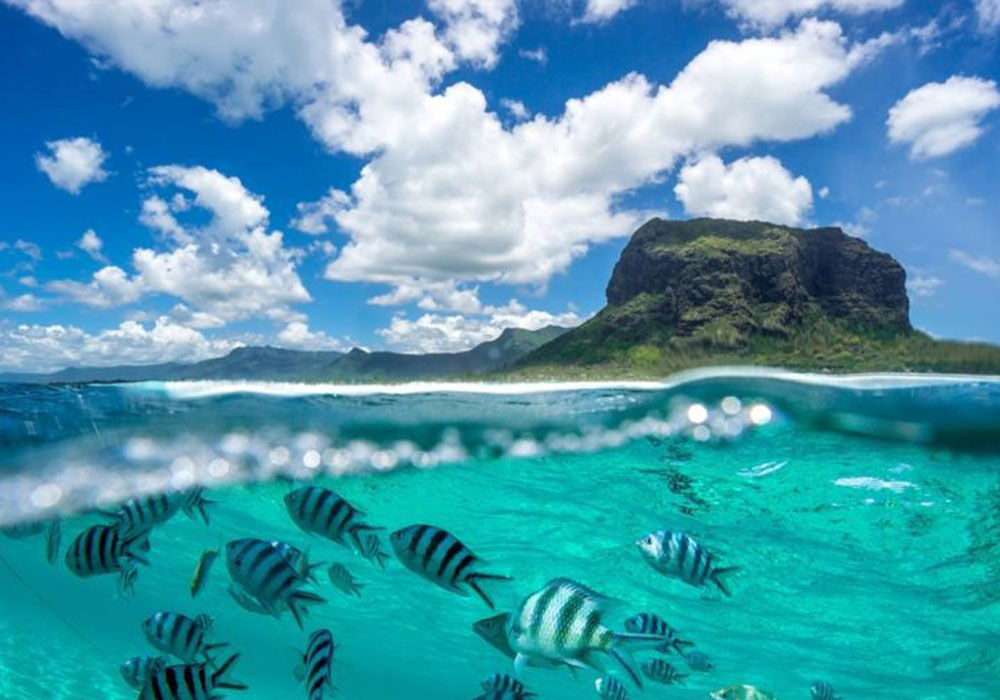 An online platform accessible from the official government website will soon be made available to applicants. Take advantage of this new facility to stay in Mauritius and work from home or simply enjoy your retirement.
Contact Evaco Property on the +(230)  269 1800 or by mail on property-hsd@evacogroup.com and we will help you find the perfect accommodation. Visit our website evacoproperty.com for more information.